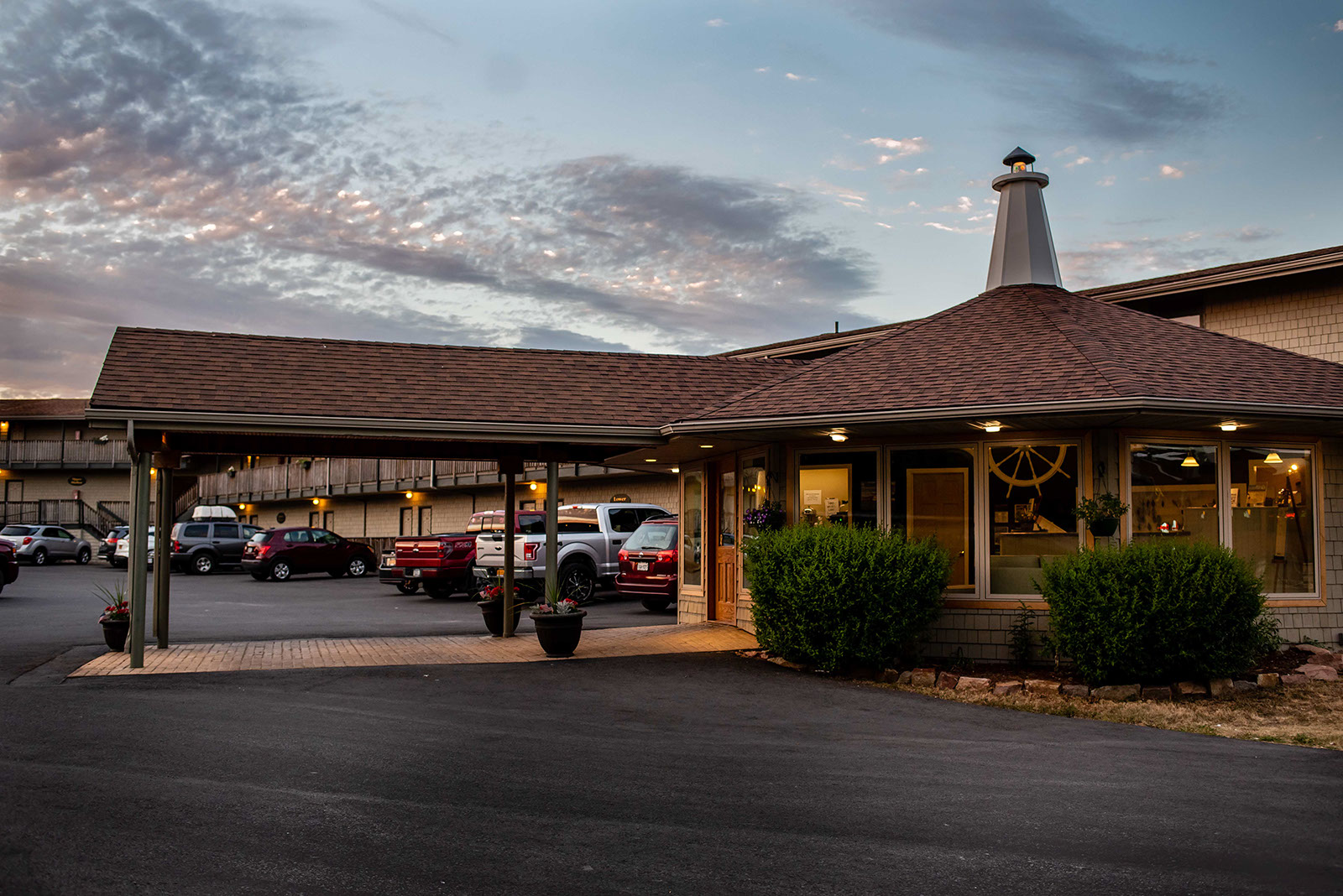 A Capt Thomson's Gift Certificate for a room or package including room, food and tours is a perfect gift for spouse, parents or children! Call us for more information or to send one to you. 315-482-9961.
Call 315-482-9961 or book online here.
CALL TODAY TO FIND OUT ANY SPECIALS WE ARE OFFERING AT THIS TIME!